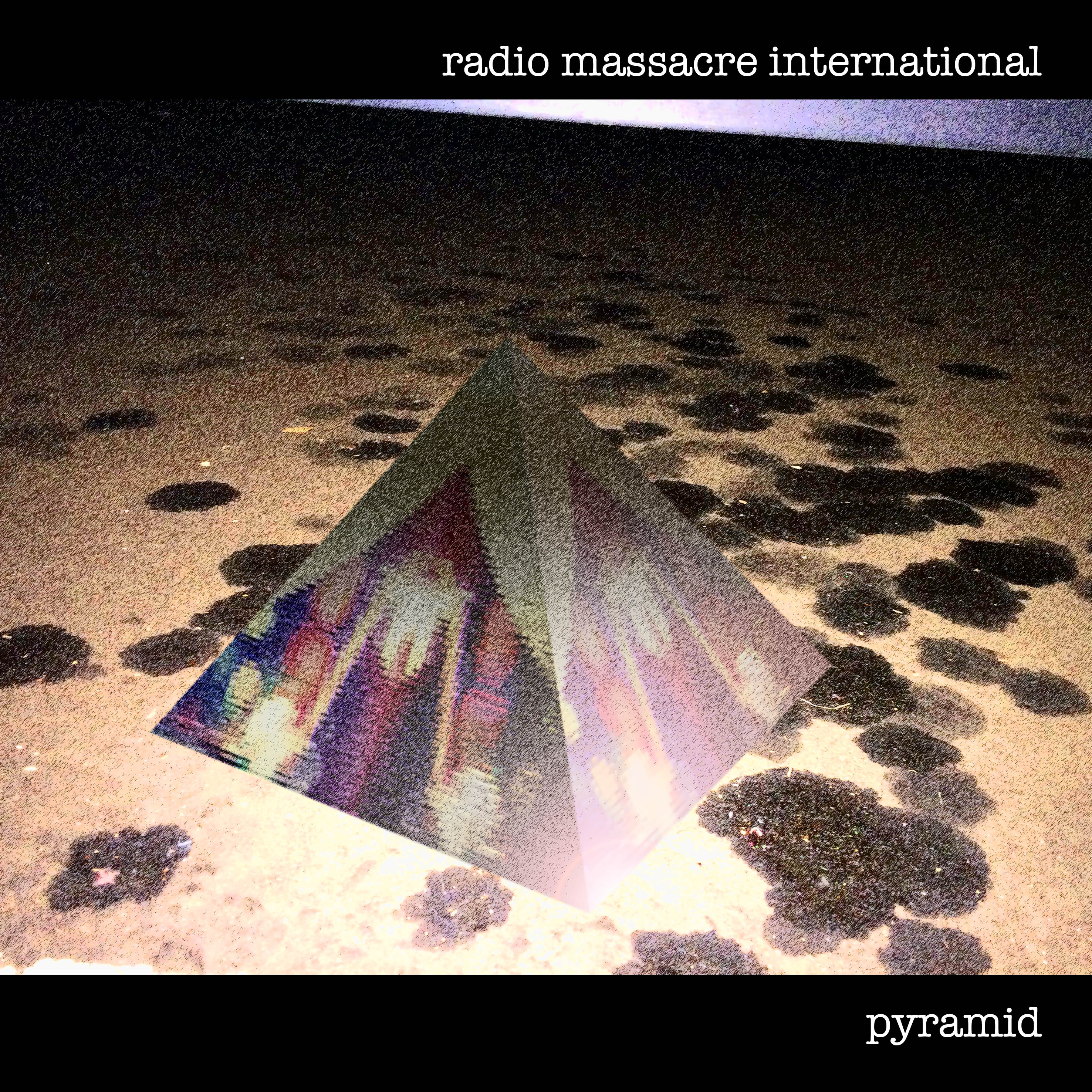 Download : Released September 2020 : Northern Echo Recordings
1. Pyramid (66.14)
2. Quarry (65.21)
purchase:
bandcamp
---
two more pieces recently restored, from the same sessions that produced 'republic'. indeed, 'pyramid' was originally posited as a track on that album, our second licensed release, until we realised that the resulting set would be a bit short of guitar.
both pieces here have been available previously, but abbreviated: 'quarry' in an edited form as part of the 'lost in space' set, & 'pyramid' similarly shortened for a short-run compilation ('is there anybody out there?') released by ashok prema a long time ago.
these pieces were originally recorded straight onto ¼" tape, & the reels lasted for around 66 minutes, so we had to keep an eye on the deck whilst playing, & be ready to "do the ending" as the tape ran out, good practice too, for not out-staying our welcome on stage.
the tape ran out before we were ready, sometimes...